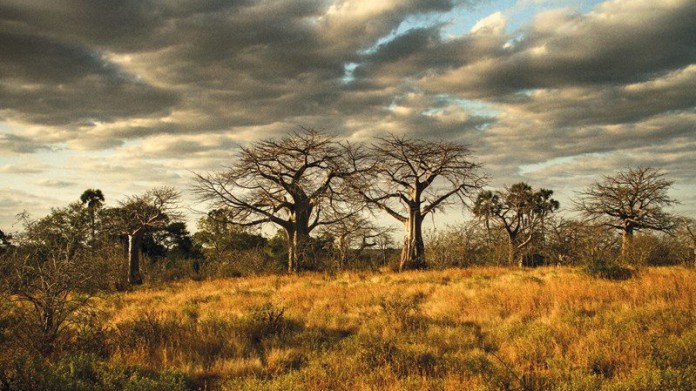 VV MINERAL, a mineral sands business which has been banned from extracting rare earths in its India base has turned its attention to Kenya and Tanzania where it has applied for licences to operate, said Reuters.
"We have applied for two licenses to extract beach sand minerals in an area covering 300 square kilometres in Kenya, and a 15 square kilometre area in Tanzania," S Vaikundarajan, chairman and founder of VV Mineral told Reuters.
The ban is in terms of a domestic law preventing private companies from extracting rare earth deposits, the newswire said. VV Mineral was India's largest exporter of rare earth minerals such as garnet, ilmenite and rutile over the last decade.
Vainkundarajan said he counted Australia's GMA Garnet, Rio Tinto, and Iluka Resource as his major competitors. Garnet is used as an abrasive, while ilmenite is used to make paints and rutile is used in the welding industry.
India accounts for over 10% of global reserves of ilmenite and rutile and has "major garnet deposits", said Reuters citing the Indian Bureau of Mines.
"India is probably the only country where instead of improving the regulatory mechanism, we close the mining operations," FIMI president Sunil Duggal said at the group's annual general meeting, where the country's mines minister Pralhad Joshi was present.