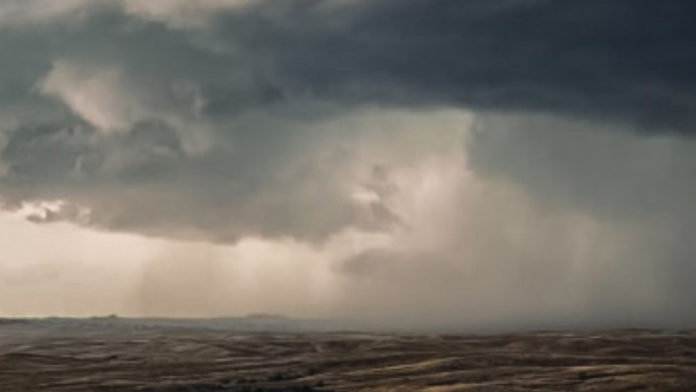 KENMARE Resources needed improved pricing for ilmenite to offset the negative effect of poor weather conditions which restricted third quarter shipments, analysts said.
The UK-listed heavy minerals miner reported total third quarter heavy minerals concentrate production of of 304,000 tons, a 9% quarter-on-quarter lift. But shipments were 193,000 tons compared to 307,000 tons in third quarter of the previous financial year, and below the 322,000 tons, expected by Berenberg, a US private bank.
"While the company expects to ship more than one million tons in 2019 it does require a strong fourth quarter," it said in a note that recommended investors buy the share on the back of a stable quarter operationally.
Kenmare mines the Moma operation in Mozambique which was heavily affected by Cyclone Idai in the first half of the firm's financial year. The impact of the cyclone for Kenmare was an 11% fall in earnings before interest, tax, depreciation and amortisation of $42.8m. But the company's fortunes have been vastly improved in the last three years.
Michael Carvil, MD of Kenmare Resources, confirmed last week that the company would pay a maiden dividend on October 25 "… delivering on our strategy to provide shareholder returns, in addition to growth and margin expansion".
The market is generally supportive of Kenmare's products despite a softer demand for pigment which is where ilmenite is used industrially (in paints). This is owing to tightness in supply, partly as a result of lower shipments from Kenmare.
"The bad weather means shipments for 2019 are unlikely to be as strong as we presently assume," said Peel Hunt in a report. However, it added that: "Given the strength of the current spot ilmenite pricing, we suspect that the impact of somewhat lower sales than our present 1.1Mt is likely to be broadly offset by better revenues on the spot sales priced portion of Kenmares sales (about 25% of ilmenite volumes."
The company has guided to ilmenite production in the current year of between 900,000 to 960,000 tons and primary zircon of 44,500 to 52,000 tons.
One other potential headwind for Kenmare was late government approval for a road linking existing operations at Namalope to Pilivili, an area of the Moma property to which Kenmare is transferring activities. The permit ought to have been approved in the third quarter, but is now expected in the current three month period.
However, Berenberg said the approval process ought to be monitored carefully, adding that "… any further delay has the potential, we think, to disrupt the time frame for the Wet Concentrator Plant B move to Pilivili". This move has been set aside for the third or fourth quarter of the 2020 financial year.