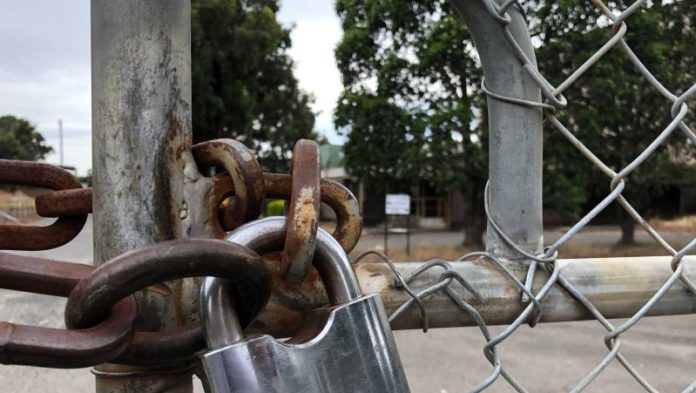 GEMFIELDS has mothballed its Mozambique ruby mine, Montepuez, and heightened security at the premises as it sought to head off a renewal of illegal mining that led to attacks on employees and property damage in February.
The company also adopted a four day working week at its London headquarters, cutting salaries 20% in the process as it sought to conserve cash amid the COVID-19 pandemic. Further measures, including another 20% salary cut and adoption of a three-day working week would be implemented if the UK government extended its lockdown beyond the currently stipulated May 31 date.
These measures were pointed towards cash conservation in the absence of gemstone sales, currently impossible to conduct owing to global travel restrictions.
As of April 17, Gemfields Group had $63.2m in cash balances and net cash of $33.2m as well as undrawn debt facilities of $30m in its Montepuez subsidiary company. It is hoping to recommence gem sales in October. Monthly expenditure was calculated to be about $9.8m at the time of Gemfields full-year results announcement on April 7.
All but critical activities were suspended at the Montepuez mine on April 22 as a response to the COVID-19 pandemic. The mothballing is complicated, however, by the release of prisoners in Montepuez as part of the Mozambican government's attempt to reduce over-crowded prisons. The released inmates include 150 people found guilty of illegal mining.
The mine had increased increased the size of its security team and deployed patrol dogs, Gemfields said. Security providers had also been equipped with firearms in accordance with the Voluntary Principles on Security and Human Rights, the company said. Gemfields also mines emeralds from the Kagem mine in Zambia.
As part of its cash conservation efforts, all expansionary capital expenditure at Montepuez has been suspended for the foreseeable future. Planned expenditure relating to the Resettlement Action Plan village will continue in keeping with the goal of achieving occupation by July 2020, the company said.
Gemfields said earlier this month it had suspended its share buy-back programme. Gemfields bought back 10% of its shares last year, about 143 million shares, for about R1,50/share which group CFO, David Lovett, said represented "excellent value". Before the onset of COVID-19 plans had been put in place to pay a dividend.
"The name of the game is to make remaining cash last for as long as possible as we don't know extent of delay we could be facing," said Sean Gilbertson, Gemfields CEO in response to questions during the firm's 2019 annual results presentation.