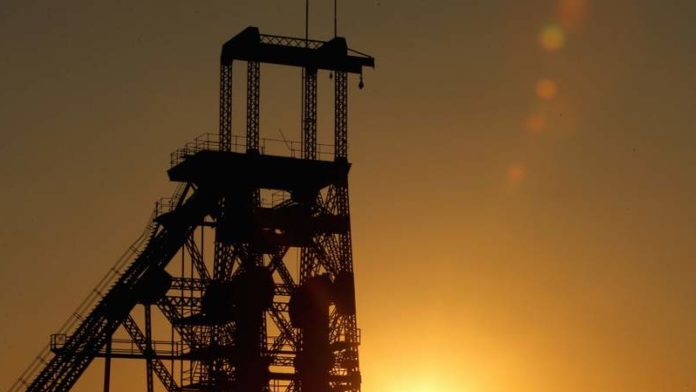 SOUTH Africa's underground mines would be unable to reach 50% of production as set down in government guidelines by May, said the Minerals Council South Africa.
"It takes time to ramp up," said Tebello Chabana, executive director at the council. "The majority of underground mines will not be able to reach 50% of production by the end of this month," he said.
The government issued amended guidelines on April 16 on how mining firms would be allowed to partially return to operation, saying 50% of capacity was allowed for underground mines whilst open cast mines could return to 100% capacity. This followed the extension of a total lockdown, due to expire on April 30, as the government sought more time to combat the spread of the COVID-19 virus in the country.
The total lockdown would make way for Level 4 lockdown conditions, but Exxaro Resources spokesman, Mzila Mthenjane said re-opening mines was a relatively slow process.
The firm's Matla underground mine, which supplies coal to Eskom, employs about 4,500 people but was re-inducting employees at a rate of 100 people per day. At that rate, it would take about three weeks to get to 50% of production. Even open-cast, mechanised mines were difficult to re-start, he said.
"How long will level 4 last: we don't know," said Chabana. "It's a medical issue; it's a pandemic and that clearly informs decisions taken by Government regarding the extent of lockdown. We don't know how long level 4 will last for." Motsamai Motlhamme, head of labour interventions at the council, said there would be victims as a result of the COVID-19 lockdown, saying some smaller mines would not survive the lockdown period.
"Certainly, at least for the first 21 days of lockdown, no mines were producing at all. If the lockdown continues beyond April, most mines will be severely impacted.
We've already seen VMR (Village Main Reef) has suffered substantially and is now considering a Section 189 process (restructuring). A couple of smaller, marginal mines will be severely impacted," he said.