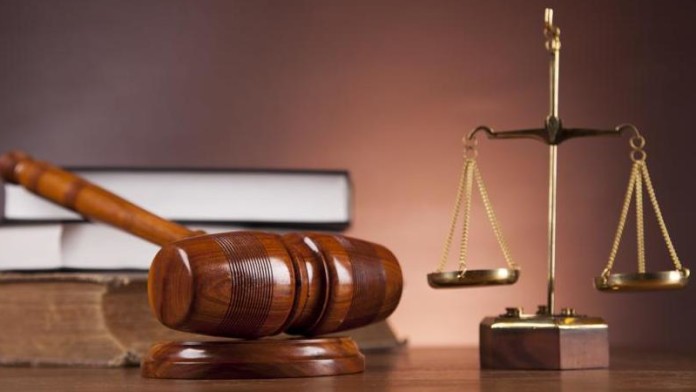 THE Pretoria High Court reserved judgement on an application brought by the Minerals Council South Africa regarding aspects of the latest version of the Mining Charter gazetted by the South African government in September 2018.
The council was seeking a judicial review specifically on the matter of 'continuing consequences'. This is an aspect of the Mining Charter more commonly known as 'once empowered, always empowered'.
The 2018 version of the Mining Charter states that mining firms are required to re-empower themselves before applying for a new mining licence or extension of an existing one whereas the council argues the mining industry's previous empowerment achievements ought to be recognised in perpetuity.
A full bench consisting of Judge President Mlambo, Judge Vally and Judge Van Der Schyff reserved judgment, the council said. There is no further information on when judgment is to be delivered, it added.
Other aspects of the charter before the court were the practicality of procurement provisions related to mining goods and services; and certain matters applying to the country's diamond industry.
"It will be recalled that the application was lodged on 27 March 2019, when the 180-day time limit came into effect for reviews in terms of the Promotion of Administrative Justice Act," said the council.
"Prior to that date and thereafter, talks were held between the Minerals Council and the Department of Mineral Resources and Energy in an effort to reach consensus on these matters. Unfortunately, those efforts were unsuccessful," it said.