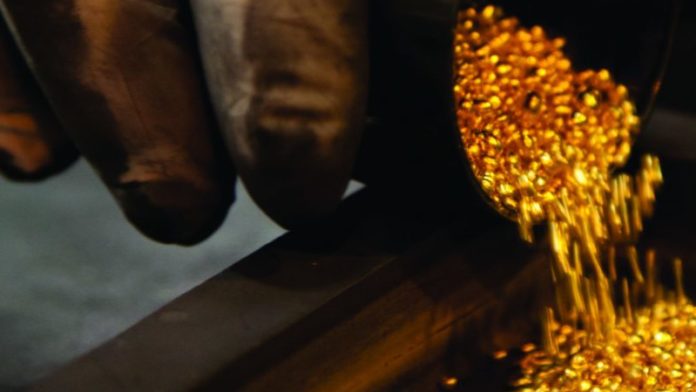 RAND Refinery has restarted gold smelting operations in line with Level 4 lockdown regulations imposed by the South African government that allows the country's economy to partially resume amid the COVID-19 pandemic.
"Following an induction process for returning employees, the smelter for the arc furnace will be restarted this week and then ramped up," Praveen Baijnath, CEO of Rand Refinery, told Bloomberg News in an e-mailed response.
While the company was exempt from the lockdown that started on March 27, it closed the smelter and cut the refinery's capacity to about 60% to reduce the number of workers there, said the newswire.
The resumption of operations at the Johannesburg smelter comes as Swiss refineries are ramping up production, potentially easing supply concerns that caused gold prices in key markets to diverge dramatically, said Bloomberg.
Valcambi SA plans to reach 85% of normal output this week, with Argor-Heraeus SA targeting about 90%. Refiner MKS PAMP Group is also increasing production, it said.
Harmony Gold CEO, Peter Steenkamp, confirmed today that the company had continued to make gold deliveries to Rand Refinery during the lockdown period. Although its underground mines were shut during the initial three-week lockdown, it was able to mine gold from its open-cast Kalgold, and from surface operations.
Rand Refinery had used chartered flights to transport unprocessed metals from African mines and ship bars to London after commercial airlines, said Bloomberg, citing Baijnath. "We have established a good routine and have been able to ensure that product from our mining clients is shipped to us and that refined product makes its way to bullion banks and end user customers," he said.