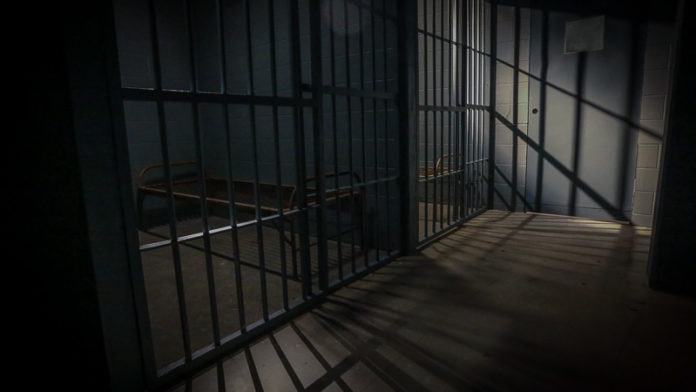 COMPANY executives could be jailed for up to 20 years if workers die due to criminal negligence in terms of a new law passed by Australia's Queensland state, said Reuters.
The legislation comes amid a spate of mine deaths in the state, and only weeks after an explosion at Anglo American's Grosvenor metallurgical coal mine, also in Queensland, resulted in five employees being injured, four critically.
Anglo American declined to comment, but the Grosvenor mine remains closed while the company and regulators investigate the incident, said Reuters.
"This offence sends the clear message to employers and senior officers that the safety and health of their workers is paramount," said the state's mines minister, Anthony Lynham, in a statement cited by Reuters.
"In the past two years we've had eight workers die, and a gas explosion in an underground coal mine has put five miners in hospital. It's not acceptable," he said.
The legislation extended industrial manslaughter laws to the mining sector, as part of a package of safety and other reforms for an industry that employees 50,000 people in the state.
The reforms, due to come into effect from July, include the establishment of a new health and safety regulator, and require people in critical safety roles in coal mines to be employees, not contract workers, to help them raise safety issues, said Reuters.