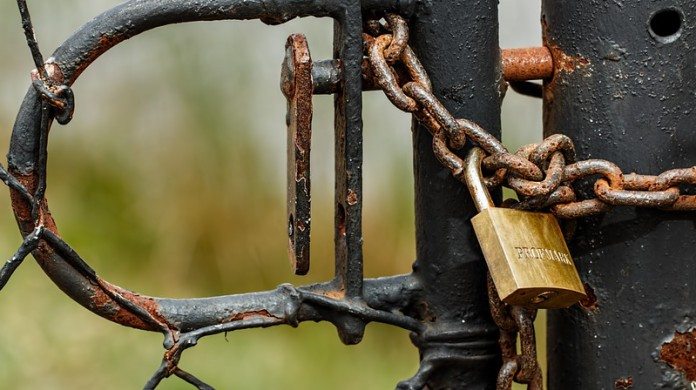 THE Minerals Council of South Africa dismissed as senseless union calls for mines to be closed in the event of reporting cases of COVID-19.
"Indiscriminate calls for closure do not make sense," said the council's senior executive of public affairs and transformation, Tebello Chabana.
On May 20, the National Union of Mineworkers (NUM) called on the Limpopo provincial government to shut mines in the province.
The union said there were 30 confirmed cases of COVID-19 at Dwarsrivier, an operation owned by bulk minerals investment company, Assore.
Chabana argued that keeping mines open in order they tackle the spread of the disease was more constructive than closure.
Incidences of COVID-19 were increasing on South Africa mines. Last week, Impala Platinum said it had identified 19 cases at its Marula mine which it said suggested that the prevalence of the virus was greater in the community than first thought.
The South African government is expected to announce another relaxation in lockdown regulations in terms of the National Disaster Act at the end of May. Asked if an increase in the prevalence of COVID-19 on mines may reverse the relaxation in lockdown regimes, Chabana said the escalation of the virus had to be handled on a risk adjusted basis.
"Individual mines run their own risk based assessment" rather than taking directions from the government on an generalised basis, he said.
There had been no discussions with the Department of Mineral Resources and Energy on whether a certain threshold of COVID-19 cases could result in stricter lockdown measures.