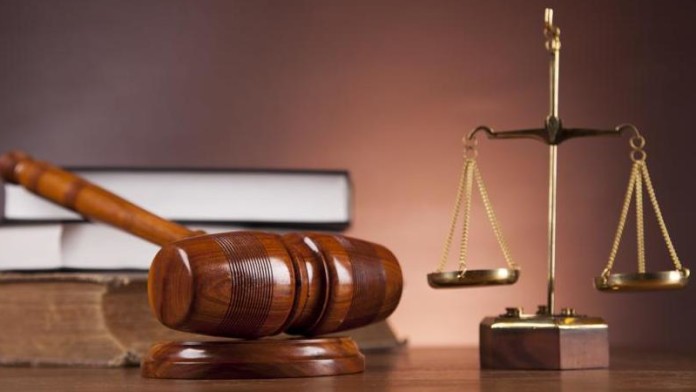 MULTI-billion dollar hedge fund Och-Ziff has been fined $135m for corruption linked to mining projects in the Democratic Republic of Congo (DRC), according to a media statement issued by UK corporate watchdog RAID.
A US Court for the Eastern District of New York found against OZ Africa, a subsidiary of Och-Ziff which has been directed to pay restitution to former shareholders of Africo Resources who lost their investment.
The shareholders were recognised as "victims of crime" by the court for loss of their interest in the prospective Kalukundi copper and cobalt mine in southern Congo.
Congolese communities living near the mine received no compensation as their plight was not taken into consideration in the US court proceedings, said RAID.
US District Judge Nicholas Garaufis also confirmed a $213m penalty against the Och-Ziff subsidiary after it pleaded guilty to conspiracy to violate the Foreign Corrupt Practices Act.
The Och-Ziff unit pleaded guilty in September 2016 to participating in a bribery conspiracy to help acquire mining assets in several African countries, including the rights to the Kalukundi copper and cobalt mine in the DRC.
Och-Ziff previously paid a $213m criminal penalty to the Justice Department and $199m to the US Securities and Exchange Commission to settle civil claims.
In 2019, in an effort to put the scandal behind it, Och-Ziff changed its name to Sculptor Capital Management, according to RAID.