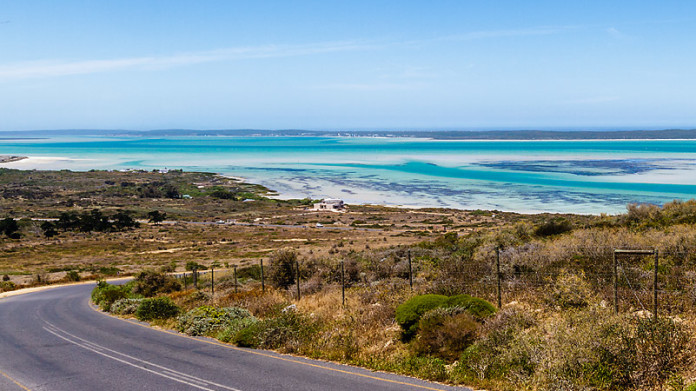 KROPZ, a London-listed phosphate mine development company, said a government tribunal would rule on a water use licence this month, potentially bringing to an end four years of opposition from environmentalists.
Non-governmental organisations appealed the award of the water use licence for Kropz's Elandsfontein potash mine because it is located near the Langebaan Lagoon, a pristine area in South Africa's Western Cape province.
The Water Tribunal is housed in the South African government's Department of Water Affairs and Forestry.
Objections to the ecological damage Elandsfontein would purportedly cause is only one of Kropz's problems. The Elandsfontein mine has also run into technical glitches that have delayed commissioning of the plant and resulted in funding shortfalls.
Kropz is drawn down on most of a total of $85m in funding provided by African Rainbow Capital (ARC), the venture capital firm established by mining magnate Patrice Motsepe, and which has a 47% stake in Kropz.
Kropz said today in its half year report ended June that it had a funding shortfall of about $8.5m (R123m) expected between commissioning of Elandsfontein in the fourth quarter and the the first quarter of 2022 ahead of first sales in mid-2022.
"Management is investigating various alternatives to bridge the respective funding shortfalls to ensure the smooth commissioning and ramp-up of the Elandsfontein project through to first product exports," it said.
Kropz has cash of $12m as of end-June, unchanged from end-December. It also had restricted cash in terms of the amended facility agreement between Kropz Elandsfontein and lender BNP of $5m (December 31: $7m).
In addition, the company was informed in May by Transnet, the government-owned transport and logistics company, that there was no capacity to export potash from its Saldanha Bay as planned.
Kropz said that it was in the process of agreeing a draft long-term port access agreement with Transnet to export Elandsfontein's phosphate rock through Saldanha.
Exports through Cape Town would only be required if capacity through Saldanha is unavailable for a period of time, it said.
Kropz is also developing the Hinda phosphate project which is located about 40km north of Pointe-Noire in the Republic of Congo.