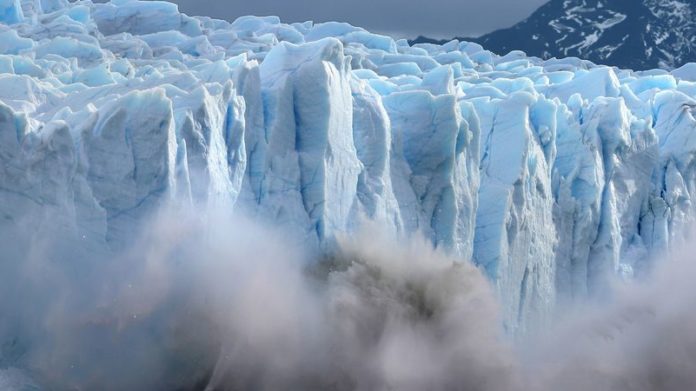 FORMER AngloGold Ashanti CEO, Bobby Godsell, ranked strengthening the relationship between companies and employees – thereby "avoiding another Marikana" – as a key target if South Africa's mining sector was to flourish.
He also said positioning the mining sector to play a leading role in addressing climate change was a key deliverable. Godsell is currently chairman of Foskor and co-chair of the Millennium Labour Council.
In August 2012, 44 miners lost their lives during a week of protest at the Marikana section of Lonmin, a platinum miner in South Africa's North West province. In this event, 34 miners were shot dead on August 16 by police services.
Godsell was leading a panel discussion at the two-day Joburg Indaba conference. During the session Nolitha Fakude, head of Anglo American South Africa's board, said new investment in infrastructure such as roads, rail and ports would unlock the mining sector's potential. Infrastructure had been allowed to deteriorate over the past 27 years, she said. Fakude is also president of the Minerals Council of SA.
Fakude also said that:
In order to boost minerals exploration regulatory blockages such as long waits to obtain permits of up to three years had to be addressed. Another issue that was holding back long-term commitment was that SA's regulatory framework was seen as unpredictable.
Despite certain issues, these regulations had helped to enforce more responsible mining practices, especially in water usage and health and safety.
Some areas needed improvement and it was essential that the provisions that mines had to set aside were used for comprehensive rehabilitation.
Sydney Mufamadi, director of the School of Leadership at the University of Johannesburg, said South Africa could take advantage of the green investment boom that was under way globally. To reach net-zero carbon emissions by 2050, it was necessary to start now with dialogue between mining companies and labour on the just transition and in directing investment appropriately.
Mufamadi said the Marikana shootings was as much a national as a mining event. What was encouraging, though, was the community response to the unrest and looting in KwaZulu-Natal and Gauteng in July this year, when the response by law enforcement agencies was slow and weak. It demonstrated that South African communities were playing their role in keeping the country together, and underscored the point that communities have to play a greater role in political and economic governance, he said.
One of the questions raised by the audience was whether South African mining would miss the next commodities boom, as it had missed the 2001-2006 mining upturn.
Dion Shango, CEO of PwC Africa, said it depended whether the industry could build a better relationship with government. If there was a better relationship, a policy environment more conducive to investment would follow.