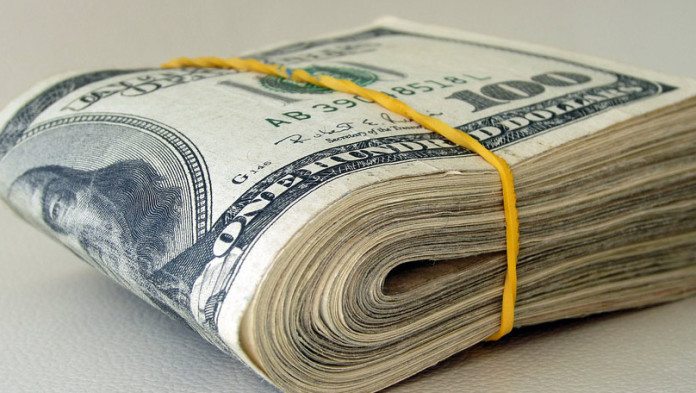 GLENCORE has been ordered to pay $700m in connection with its guilty plea over a decade-long scheme to bribe foreign officials across several countries, Reuters reported on Tuesday.
The sentence handed down by US District Judge Lorna Schofield in Manhattan federal court consisted of a $428.5m fine and $272m in forfeiture, in line with a plea deal reached last May between the mining and commodity trading giant and federal prosecutors in Manhattan.
Prosecutors have said Glencore paid more than $100m in bribes to officials in countries including Nigeria, Brazil, Venezuela and the Democratic Republic of the Congo to win business or avoid audits.
The fine is 15% below what US sentencing guidelines recommend and reflects credit for Glencore's cooperation, said Reuters.
In December, Glencore said it would pay $180m to the Congo for corrupt practices between 2007 and 2018.
This follows a UK court order on November 6 in which the miner was ordered to pay a £276.4m ($310.6m) penalty for seven bribery offences related to its oil operations in Africa. It is part of ongoing reparations by Glencore that began in May after $1.06bn in penalties were agreed with anti-graft organisations in the US, UK and Brazil.
Glencore said it had invested in improving its ethics and had installed improved controls safeguarding against market abuse. Third party trading partnerships had also been discontinued, it said previously.
"The company has a refreshed board and management team, including in its DRC operations, who are dedicated to fostering a culture of integrity, responsibility and transparency," it said.