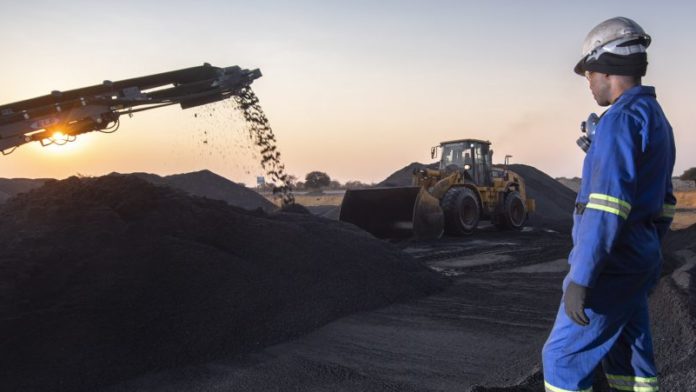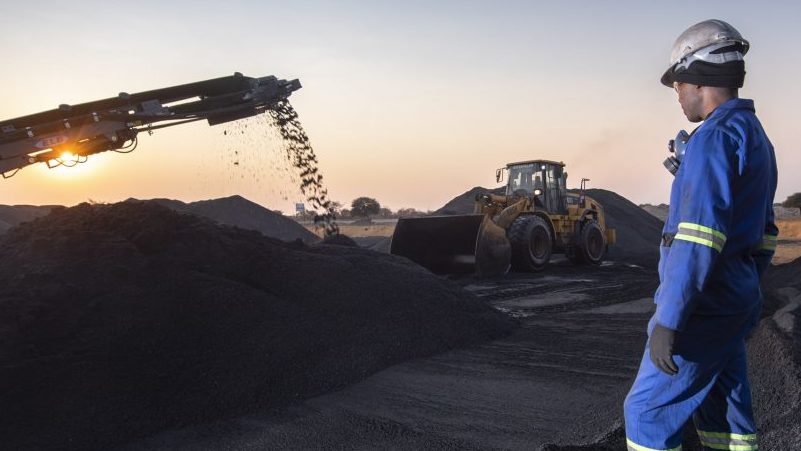 AFRICAN Rainbow Minerals (ARM) cracked it in the six months to end-December outperforming much larger rival diversified mining groups like Anglo American and BHP thanks mainly to its continued exposure to coal.
ARM increased its headline earnings by 40% to R5.2bn or R26.38 a share (six months to end-December 2021 R3.7bn or R18.87 a share) of which coal contributed R1.4bn (R351m) making it the second largest contributor to earnings after iron ore at R1.6bn (R1.9bn).
The interim dividend has been raised to R14 a share (R12 a share) and ARM had net cash of R9.5bn on hand at end-December compared with R11.2bn at June 30 last year.
That's despite completing the R3.5bn payment to Anglo American Platinum for the Bokoni Platinum mine in September and ARM has now stepped up the development programme for Bokoni by bringing forward capital expenditure of R1bn so as to "enable the project to deliver early ounces".
ARM has ambitious development plans for the Bokoni mine – a failed venture which three previous owners were unable to make profitable – but which ARM believes it will turn around by focussing on its huge UG2 ore reserves using mechanised mining methods.
According to ARM, Bokoni will enable it to "scale its PGM (platinum group metal) portfolio, improve global competitiveness and pursue further, value-accretive growth."
The ARM interim statement reported that the definitive feasibility study for the mine is "progressing well" and that "critical orders for long-lead items to de-risk the project schedule, have been placed".
Plans are to get early production out of the operation through mining high-grade UG2 stopes in Middelpunt Hill shaft and through early on-reef development of the new UG2 mine. The first saleable PGM concentrate from the early ounces project is planned for the first half of the 2024 financial year.
ARM's attributable coal exports from the PCB mining complex were 16% down because of Transnet Freight Rail's (TFR) inability to rail coal, but were only 2% lower from the Goedgevonden mine because the mine shifted to trucking coal to ports other than Richards Bay.
The shortfalls on volume were more than compensated for by the jump in export prices which rose 56% to $184/t for Goedgevonden and 63% to $188/t for PCB.
ARM cautioned that since the end of December export coal prices "have come under significant pressure" while export volumes are still being negatively affected by TFR.
Despite this and, unlike a number of other coal company executives, ARM has remained restrained in its criticism of TFR's underperformance noting that "on December 19 the Transnet Board and the Minerals Council South Africa established joint collaboration structures to work together … ARM is actively involved in these structures to ensure that we achieve the goal of improved, efficient and cost-effective transportation of our commodities".