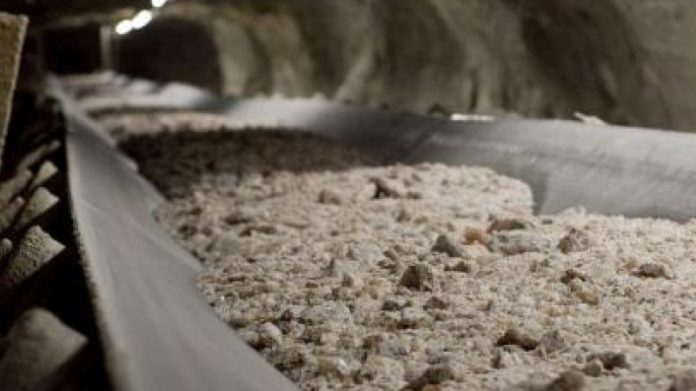 KORE Potash said it had raised $1m after issuing $800,000 in new shares with the balance of the funds raised comprising convertible shares.
David Hathorn, chair of Kore, subscribed for the convertibles in two allotments of $100,000 each via trusts. The new shares were issued at five pence apiece.
Kore added that its two largest shareholders the Oman Investment Authority and Sociedad Quimica y Minera will be offered the opportunity to subscribe for new ordinary shares at the subscription price. They have 21 days to take up the option, or be diluted.
The funds will form part of the UK firm's $5m commitment to some $10m in planning costs required by Chinese partner SEPCO.
SEPCO – through its parent company Power China International Group – and Kore recently signed an updated cooperation agreement setting out a new timetable for the completion of the Kola potash project.
Power China's works planning includes specific design areas such as Kola's underground mine, mineral processing jetty and transhipment operations. Energy transportation and storage, conveyor systems and material handling are also included in the planning.
Situated in the Republic of Congo, the project carries a hefty $1.8bn development cost. RoC's government last year expressed frustration regarding at Kola.
Irked by a delay in financing Kola, the RoC's minister of mines issued Kore with a 30-day ultimatum, claiming the company was falling foul of the country's Mining Code. Kore CEO Brad Sampson said earlier this year, however, that the relationship with the government was smoother as the firm reassured the RoC of its intentions for Kola.
Kore undoubtedly has enormous potential in a strategically critical mineral. Sheldon Modeland, an analyst at Shore Capital in the UK, said this year that Kore "has the potential to become a significant, multi-generational muriate of potash producer".