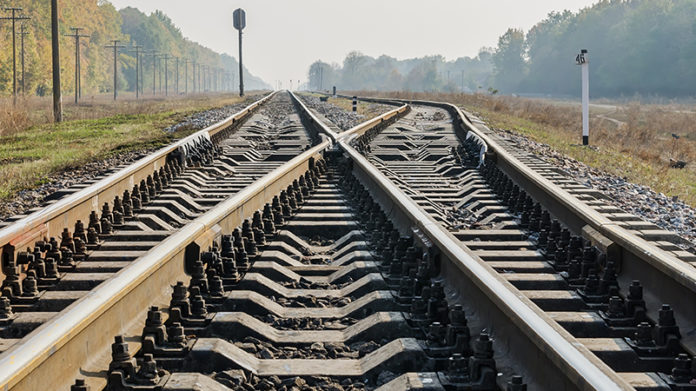 TRANSNET Freight Rail (TFR), a division of South Africa's government-owned port and rail firm Transnet, is to increase chrome and ferrochrome exports to Mozambique's Maputo port by 230,000 tons a year.
This follows an agreement signed in April between it and Mozambique trains utility Caminhos De Ferros De Mocambique (CFM0 to enable "seamless operation of trains between the two countries". In terms of the agreement, three chrome and ferrochrome trains will operate per day from September.
"This more efficient rail service will improve the train cycle time by approximately 23%," said TFR in a statement today. A first phase 'run-through' had been tested and was despite "various disruptions on the line" including security and derailment disruptions.
Said Transnet: "This gives credence to what can be achieved when railway operations are not stifled by disruptions due to incessant cable theft and the shortage of locomotives, as experienced on other major routes to the East Coast supporting the vast Mpumalanga and Limpopo minerals deposits".
South Africa's Minerals Council estimated that Transnet inefficiencies, partly caused by vandalism and sabotage on its critical bulk mineral lines, could have cost South Africa R150bn in exports over the past year.
A CEO-led initiative, backed by South African president Cyril Ramaphosa, is focusing on improving the efficiency of the rail corridors. Transnet also says that the majority of its rail problems relate to an inability to mobilise Chinese supplied locomotives, currently the subject of a contract dispute.