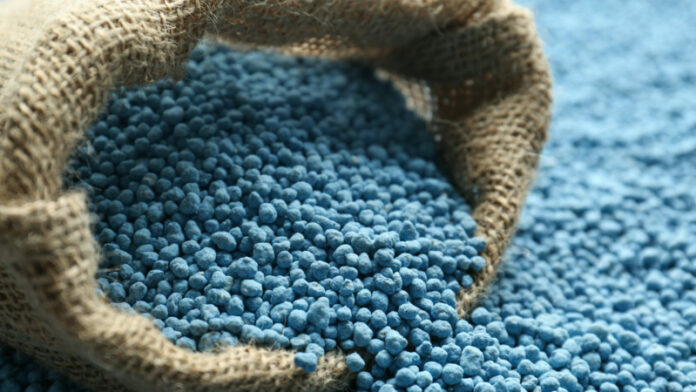 POTASH development firm Kore published details of a letter from the Republic of Congo (RoC) in which the central African country pledges its support for the firm's Kola project, currently running behind schedule.
Kore listed in London in 2018 with the objective of developing the Sintoukola Potash Project which was at that time due to come on stream in 2022. However, a combination of Covid interruptions and protracted financing discussions with Kore's backers mean the latest iteration of the project is still on the drawing board.
In October 2022, the RoC government lost its rag with Kore giving the firm 30 days to provide project undertakings or risk losing its operating licence in the country. This coincided with the arrest of Kore employees taking the relationship with the host government to an all-time low.
Kore said in a August 21 statement, however, that the RoC's mines ministry had recommitted to the Kola project, last slated to cost $1.85bn to develop. Kore said the ministry had provided "steadfast support in the form of a moral guarantee". This would help in addressing the remaining challenges completing the financing of the project, it said.
"The minister encourages Kore's shareholders to support the company without hesitation to execute our projects. Given the project's vital role in the development of the RoC, the minister confirms that the Government is fully supportive of our endeavours," said Kore.