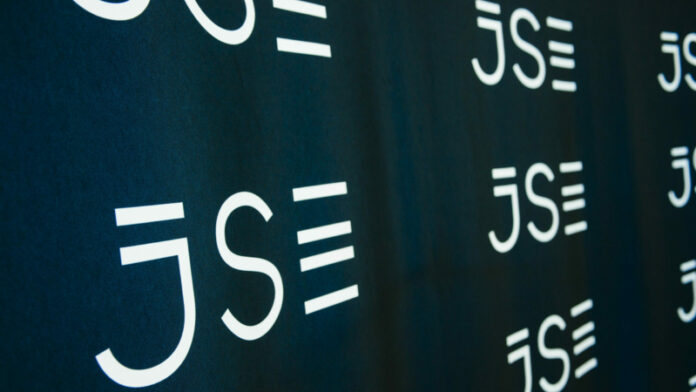 THE Industrial Development Corporation's (IDC's) hopes of floating Foskor on the JSE are starting to revive, after the phosphate producer reported its first profit since 2012. In the IDC's financial year to 31 March 2023, Foskor made a R2.8bn profit (of which R1.5bn was a reversal of impairments made in the previous year).
The IDC is the biggest shareholder in Foskor, the Phalaborwa-based miner which also produces phosphoric acid. The corporation has been seeking an exit, or at least a dilution of its equity exposure, for many years. Late in its 2021/22 financial year, the IDC attempted a trade sale of Foskor, but was unable to conclude it.
"We know we cannot continue to be a 66% to 67% shareholder in Foskor, it is not appropriate," IDC CEO Tshokolo (TP) Nchocho said. "We need investor capital to flow into it. Now its performance is improving, the prospects of a listing are getting even better. But on a definitive basis, the matter still needs to be decided by the board in the coming year."
It takes time to prepare for a listing, and it is also important that Foskor builds up its track record to restore market confidence, he added.
Foskor was one of the three companies that contributed 43% of the IDC's non-performing loans book. The other two were Kalagadi Resources and a hotel group in Uganda.
The IDC remains a significant investor in Kalagadi Resources, although the relationship with founder and CEO Daphne Mashile-Nkosi turned acrimonious. The IDC has invested over R3bn in Kalagadi's Northern Cape manganese mine and integrated sinter plant, which has failed to reach nameplate capacity despite taking over mining operations after terminating its relationship with Murray & Roberts Cementation.
Nchocho confirmed that the IDC's application (in May 2020) to put Kalagadi Resources into business rescue was still locked in the legal system because Kalagadi has opposed the application. He said "lines of communication remain open", with IDC officials visiting the mine and engaging with the mine's executive on a regular basis. "Unfortunately, the problems persist," he said. "It is a problematic asset that we have not found a solution to."
However, the IDC can report success with a third non-performing loan: that made to Oakbay Resources, the Gupta-owned company, which the state-owned entity funded in 2010 to buy Shiva Uranium. Nchocho said the IDC has accepted an offer to settle the full loan amount due, plus interest and legal costs, amounting to R366m. The offer was made an order of court two weeks ago, and is guaranteed. The parties have given material evidence to validate the origin of these funds and compliance with FICA.
"Oakbay has 30 days to settle and we are pleased that the IDC has not lost a cent." Nchocho said.
In the year to March, the IDC grew loan approvals by 29.4% to R20.7bn and delivered R5.9bn in net profits, more than double the previous year's (Foskor is accounted separately). However, its total assets devalued by 5.2% to R161.9bn because of the drop in share prices of its holdings of commodity-linked companies such as Sasol, BHP and Kumba Iron Ore.
Nchocho said the IDC was pleased with its performance in its past financial year, given the backdrop of geopolitical issues, global inflationary pressures, and energy and logistical problems in South Africa, which affect its mining and manufacturing investments.
He said around two-thirds of the IDC's clients use Transnet, so "we feel it when there are problems at Transnet".