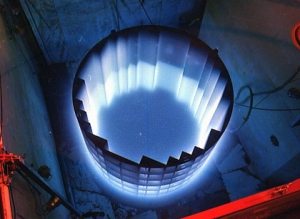 [miningmx.com] – FRENCH group, AREVA, signed a R4.3bn contract to replace six steam generators at Eskom's Koeberg nuclear power plant.
"With this decision, AREVA will pursue its partnership with Eskom which dates back 40 years with the construction of this plant," said the firm's CEO Luc Oursel. Eskom is planning for installation of the generators in 2018.
An application for an interdict against the award of the tender by Westinghouse was withdrawn in South Africa's High Court last week.
"We have no interdict and the application for review is gone,' said Matshela Koko, Eskom's acting group executive for Technology and Commercial.