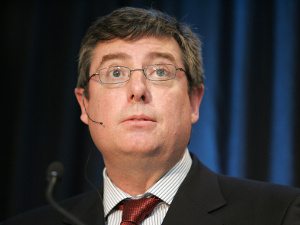 [miningmx.com] – COAL of Africa (CoAL) has issued shares and entered into a loan agreement with Singaporean investment firm, Yishun Brightrise Investment, raising a combined $24m for the coal firm's Makhado coking coal project.
CoAL will issue 183 million shares in the company to Yishun raising $14.7m and has entered into a loan agreement for a further $10m. The equity issue will help finance the pre-construction costs of Makhado whilst the loan agreement is ahead of Yishun taking a stake in Makhado at project level.
The Makhado project, situated in South Africa's Limpopo province, is slated to produce 2.3 million tonnes a year (mtpy) of coking coal, and a further 3.2mtpy of thermal coal over a 16-year life of mine.
"The company looks forward to progressing negotiations with Yishun or its related parties in order to further their potential investment in the project," said David Brown, CEO of CoAL in a statement.