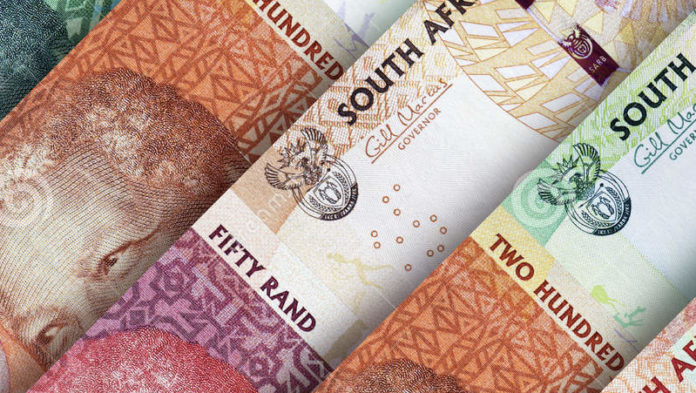 A COMBINATION of metal inventories and cash generated off improved rand-denominated platinum group metal (PGM) prices would help South Africa's PGM producers survive potential strike action by unions seeking to force through wage demands.
"Anglo [American Platinum or Amplats] has the balance sheet to withstand," Ben Davis, an analyst at Liberum Capital in London was quoted as saying by Bloomberg News which previewed annual wage negotiations in South Africa's PGM sector.
Amplats also owned mines that were more mechanised and therefore less labour intensive. However, the ability of Amplats' industry rivals, Sibanye-Stillwater and Impala Platinum (Implats), to withstand a concerted strike was in more question. They were "… more exposed," said Davis who added, however, that they "… have the most to lose from large wage increases for the sustainability of their businesses".
"We generally have stockpiles available for whenever there are operational disruptions but we can't guarantee how long those will last in a strike situation," James Wellsted, spokesman for Sibanye-Stillwater, told Bloomberg News. "Obviously we have to plan for the worst-case scenario," he said.
Amplats, the most profitable producer, expects to triple first-half net income to at least R6.1bn. The company has also rebuilt its cash position, after selling or shutting down higher-cost mines. Implats said it expects to return to profit in the 12 months ended June 30, after a reporting a loss in the year-earlier period, said Bloomberg News.
"We don't believe there is an appetite for a prolonged strike in the current economic climate," said Jana Marais, spokeswoman for Amplats. "Nevertheless, we have measures in place to ensure we will be able to meet our obligations to our customers."