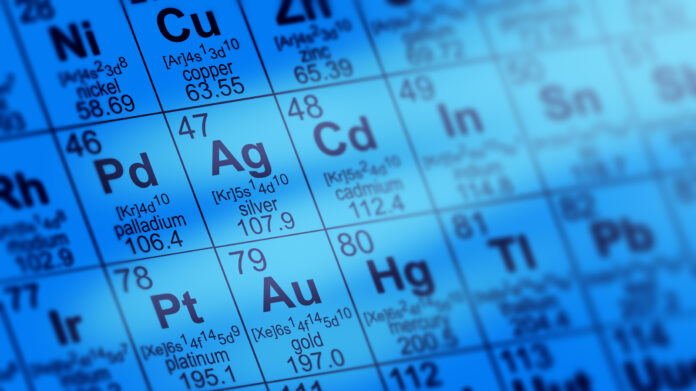 IMPALA Platinum (Implats) has brought the 18-month battle for control of Royal Bafokeng Platinum (RBPlat) to an end after the Public Investment Corporation (PIC) today agreed to sell its clinching stake in RBPlat to Implats.
Once the transaction is completed, which also includes an agreement to broaden the empowerment ownership in a merged Implats-RBPlat, Implats will own an unassailable stake in RBPlat of 55.46% (including other shares recently pledged to its offer). It has, in the meantime, extended the long-stop date for its offer to June 28.
Northam Platinum, which also wanted to control RBPlat, will have no more than about 38% of the company assuming it exercises options it holds. Northam pulled back from a takeover of RBPlat in April citing the collapse in platinum group metal prices (PGMs).
RBPlat will become a subsidiary of Implats while Northam will become Implats' joint venture partner in the RBPlat assets assuming it declines Implats' takeover offer as its CEO Paul Dunne said the company would do.
In terms of a new empowerment structure for the merged companies, Implats disclosed that it would create a community share ownership trust holding a 4% equity interest in Implats and RBPlat through its subsidiary Royal Bafokeng Resources (RBR).
An employee share ownership trust holding 4% equity interest in RBPlat's assets through RBR would also be created. This would replace RBPlat's employee share ownership plan in place currently which allows for a 3% profit participation.
A significant third leg of the new empowerment structure is the introduction of Siyanda Consortium which will buy a 5% equity interest in both Implats and RBR. This will be funded through Siyanda equity, debt with the capital repaid through dividends received with a trickle-down dividend payable to Siyanda shareholders.
"Our partnership with Siyanda Resources, a pre-eminent strategic empowerment partner with a strong track record of delivering sustainable and enduring broad-based ownership, is an exciting development," said Nico Muller, CEO of Implats.
Dividends earned by the combined Implats/RBPlat operations would also fund the community and employee share ownership trusts.
Muller added that in seizing control of RBPlat he had secured the jobs of 42,000 employees and contractors at Implats' Rustenburg Mines "… and stability for the more than 495,000 people who depend on its mining activities and social contributions".
The fight over RBPlat has been among the most protracted in South Africa's mining sector for many years. This was owing to the absence of a 'put-up or shut-up' clause in South African takeover legislation which in markets such as the UK, compels firms to make an offer after formally stating the intention.
It was only a matter of time before the PIC opted for Implats' offer once Northam had withdrawn its intention to make an offer of its own. Northam had bought a 34.5% stake in RBPlat in November 2021 for R180.50 per RBPlat share consisting of cash and shares. Implats' victorious takeover offer today is Implats' R150/share offer for RBPlat.