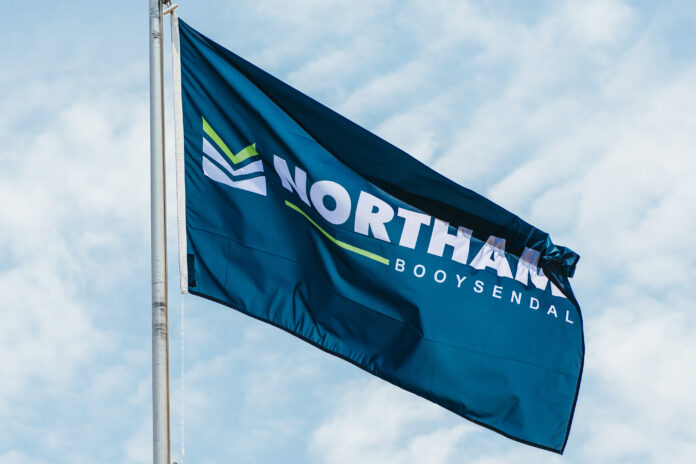 NORTHAM Platinum said today it had sold the remaining shares it owned in Impala Platinum (Implats) as a result of having accepted the firm's rival offer for Royal Bafokeng Platinum (RBPlat).
Northam disposed of about 2.52 million Implats shares for a total on-market consideration of R251.1m. That means the total cash consideration to Northam from Implats shares is R3.1bn. The shares were sold for an average R103.95 per share.
In March Northam unveiled a proposal to build on its 34.5% beachhead in RBPlat with an offer to buy outright control. A month later, it pulled the offer citing unfavourable market conditions for PGMs.
On August 25, Northam said it had 91.6% of the share component of Implats' offer – worth R2.9bn. It simultaneously announced the resumption of dividends – its first cash return in over 10 years – unveiling a R6 per share payout, equal to R2.4bn.
The platinum group metal (PGM) producer also adopted a dividend policy promising to pay out a minimum of 25% of headline earnings in the future. In addition to these steps, Northam announced a share buyback programme up to a ceiling of 5% of its issued shares, equal to R1bn in value.
Over and above the shareholder payout, Northam cut net debt to R9.4bn as of June 30 from R16bn at the close of the previous financial year, and has since the year-end moved into a net cash position. On the downside, however, the sale of its stake in RBPlat resulted in a R4.1bn impairment on the investment.