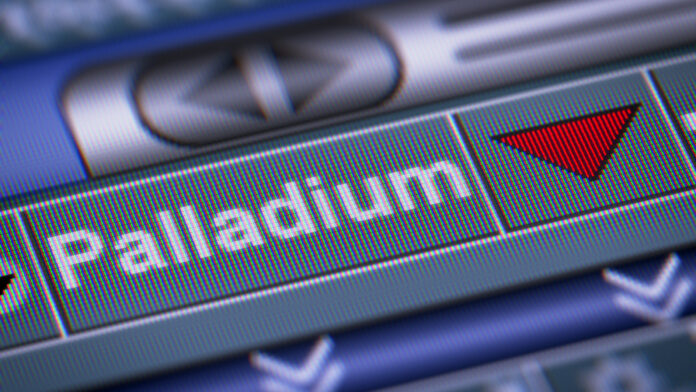 SIBANYE-Stillwater said it continued to "engage" with the Zambian government over the acquisition of its Mopani Copper despite the presence of an interloper.
The Financial Times said on Thursday Abu Dhabi's International Holding Company (IHC), United Arab Emirates' largest listed company, had entered the bidding for Mopani. Whereas Sibanye-Stillwater envisages job cuts for its takeover proposal to succeed, IHC is offering to preserve jobs.
Sibanye-Stillwater said earlier this month it would not countenance a bidding war when contesting for new assets. Shareholders are also unlikely to support Sibanye-Stillwater taking on unnecessary costs given that it announced on Wednesday job cuts at its South African platinum group metal (PGM) mines.
BMO Capital Markets said in a report that at the current basket price for PGMs, Sibanye-Stillwater is under increased pressure. All in sustaining costs (AISC) in the first half of the group's financial year was $1,083 per ounce at its South African PGM mines. For that period, the basket price was $1,867/oz but it has since fallen to $1,400/oz "which puts significant pressure on profitability," the bank said.
The South African PGM operations accounted for 84% of Sibanye-Stillwater's ebitda in the six months ended June. Neal Froneman, CEO, said in early October that the company would not be able to pay a dividend at the current spot metal prices.
Four shafts have been targeted for restructuring. Two of them have reached their end of their economic lives but Rowland (Marikana section) and Siphumelele (Rustenburg) have to cut costs to survive. RMB Morgan Stanley said unit costs had to be hauled in between R4,000 and R6,000 per oz which would make them cash positive at spot.
The bank said this could "prove a medium-term positive for Sibanye" but it would have to absorb potentially R500m in upfront restructuring costs. Overall PGM production would not be affected as Sibanye-Stillwater adjusted guidance downwards (so the cuts deliver into that new target). Nonetheless, the cuts may be less than the market hoped for, it said.
Said RMB: "In this respect, we will continue to watch what Sibanye does at the Stillwater mine most keenly."
Stillwater mine in the US is predominantly a palladium producer, the price of which has heavily corrected. Sibanye-Stillwater told Miningmx that it had put in measures to reduce costs and didn't anticipate closing the operation but it may respond again to further margin pressure.