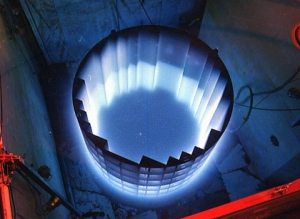 [miningmx.com] – SOUTH Africa's Democratic Alliance (DA) said it wanted to see all documents relating to a R4bn tender awarded to French group Areva relating to the replacement of steam generators at Eskom's Koeberg nuclear power plant.
DA MP, Gordon Mackay, was quoted in a Sapa report as saying that reports of "strong political interference' in the awarding of the contract were "deeply concerning'. US firm Westinghouse has secured an interdict against the tender award which was some four years in the awarding.
"Media reports suggest that the minister of public enterprises may have been deliberately misled by senior members of the Eskom board of directors, duping the minister into awarding the steam generator replacement contract contrary to the recommendations of Eskom's technical team and 'excops' committee which consists of senior Eskom managers,' said Mackay.
Click here to read the full article