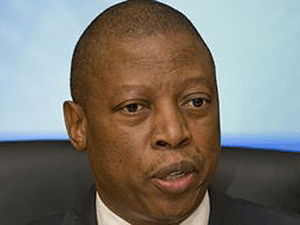 [miningmx.com] – TWO of Eskom's top executives have quit the company, said BDLive citing confirmation by the power utility's spokesman, Andrew Etzinger.
"Yes I can confirm that they have resigned," said Etzinger referring to Eskom's group executive for sustainability Steve Lennon and acting group executive of customer services, Erica Johnson.
Etzinger said the reasons for the departures were "personal" although BDLive added that Lennon and not current acting CEO, Collin Matjila, had been the original choice for the interim position at Eskom.
Lennon would leave at the end of March next year while Johnson leaves at the end of October, Etzinger said.
Click here to read the full article