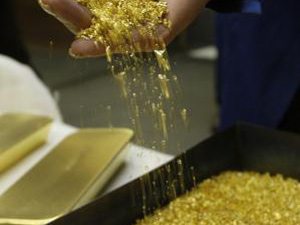 [miningmx.com] – AMARA Mining is to invest $400m to build its 325,000 ounce a year Yaoure project in Ivory Coast, said Reuters citing the company's CEO, John McGloin.
"We expect to produce an average of 325,000 ounces per year. With this level of output we'll be in the top 10 of the largest mines in Africa and the largest in Ivory Coast," McGloin told Reuters.
Resources have been evaluated at 6.3 million ounces, McGloin said during a visit to the site in the centre of the West African nation.
Click here to read the full article