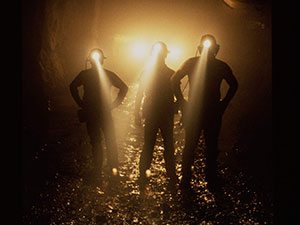 [miningmx.com] – ROYAL Bafokeng Platinum (RBPlat) said a contractor on site at its Bafokeng Rasimone Platinum Mine (BRPM) North shaft had been killed following a fall of ground incident.
Amelio Paquete, a contractor employed at JCI who was employed at BRPM as a winch operator, was fatally injured when he was trapped during a fall of ground in a stope panel on January 8, RBPlat said in an announcement.
"All normal underground operations have been suspended at North Shaft pending a full
investigation into the incident, which already commenced in conjunction with the
Department of Mineral Resources," RBPlat said.