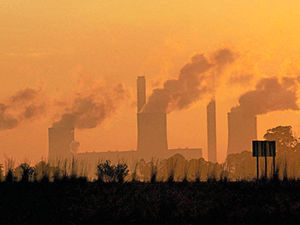 [miningmx.com] – THE South African government would be able to raise R86bn part of which could be used to assist Eskom which said recently it had almost run out of funds, said BDLive citing a report by Barclays.
The UK bank said that sale of state assets – seven of the ten identified in the commodities sector such as Kumba Iron Ore and BHP Billiton – was likely although the government would not refer to this as privatisation.
The South African government is expected to reveal the assets it intends selling to stabilise Eskom's precarious financial position when finance minister, Nhlanhla Nene, presents the national budget next month, said BDLive.
Click here to read the full article