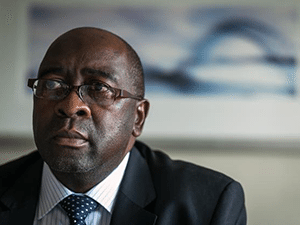 [miningmx.com] – THE Davis Commission, established by South Africa's government to study an overhaul of the country's tax system, was unlikely to target the mining sector, said BDLive citing a report by Deloitte, a consultancy.
Deloitte said it did not expect Nhlanhla Nene, South Africa's finance minister, to introduce any new taxes in the sector or increase any of the existing ones because mining was reeling from weak demand and lower commodity prices.
Kay Walsh, lead economic advisor at professional services company Deloitte, told BDLive that capital gains tax and luxury taxes may be increased. The government wants to raise R27bn in additional tax revenue over the next three fiscal years.
Click here to read the full article