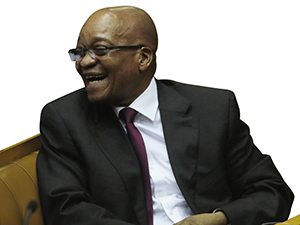 [miningmx.com] – SOUTH Africa's parliament is to decide in March the process that should be followed in addressing President Jacob Zuma's concerns over the Mineral Resources and Petroleum Development Amendment Act, said BDLive.
The mineral resources portfolio committee heard from parliamentary law adviser Desiree Swart that the main problem with the Act was that it did not receive a proper hearing in the National Council of Provinces.
The draft law was also not referred to the House of Traditional Leaders which would have studied sections relating to the use of communal property for mineral exploration and mining, said BDLive.
Click here to read the full article