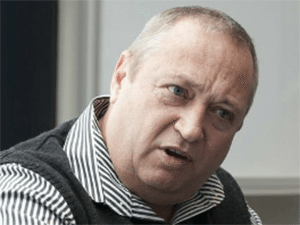 [miningmx.com] – NEAL Froneman, CEO of Sibanye Gold, said he thought listing the non-core platinum assets of Anglo American Platinum (Amplats) was a bad idea that would fail to attract investors.
In an interview with BDLive, Froneman said: "I'm very sceptical a listing would be a good outcome for Amplats shareholders," he said, comparing a potential listing of the two mines to the unbundling of three mines by Gold Fields into the newly listed Sibanye.
"Sibanye started our new life with assets that were strongly cash-generative and that, to me, is the primary difference between the two sets of assets," Mr Froneman said.
"I think a listing would be very difficult to get away in the current equity markets," he said, and the sale of the two mines piecemeal would not create sustainable companies.
Click here to read the full article