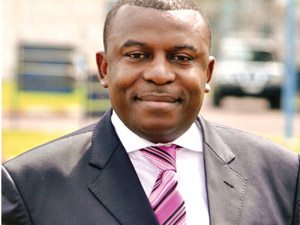 [miningmx.com] – THE former deputy mines minister of the Democratic Republic of Congo (DRC), Victor Kasongo, is aiming to become the country's sole miner of tin after being offered a $20m to mechanise his mine, said Bloomberg News.
In order to activate the loan – which has been offered by Nedbank, First Bank of Nigeria and Gabon's Groupe BGFIBank – Kasongo must have Malaysia Smelting Corp. agree to buy 190 tons of tin from the mine per month.
"I need an off-take agreement to make sure I get the money,' Kasongo told the newswire service at the Mining Indaba conference in Cape Town. "I'll be the first to produce pure tin metal in Congo,' he said.
Click here to read the full article