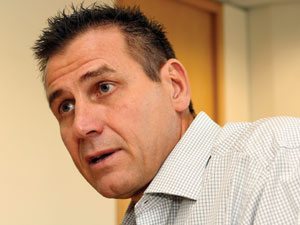 [miningmx.com] – PRIVATE investment group, Kumvest, had expressed an interest in buying Village Main Reef (VMR) despite the near completion of a R635m buyout by China's Heaven-Sent, said BDLive.
VMR CEO, Ferdi Dippenaar, said Kumvest, headed by Mandla Kumalo, had "come to the party way too late and it looks like opportunistic positioning" as the Heaven-Sent cash offer of R12.25 a share was just one condition away from completion.
Heaven-Sent was awaiting approval from Chinese regulatory authorities to conclude the deal, Dippenaar told BDLive. About 95% of VMR shareholders had voted for acceptance of the transaction and the South African Competition Commission had given its unconditional approval for the deal, he said.
Click here to read the full article