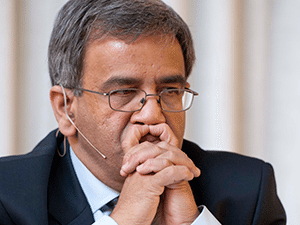 [miningmx.com] – ANGLOGOLD Ashanti was in exclusive talks with Newmont Mining regarding the sale of its Cripple Creek & Victor gold mine in Colorado, said Reuters which cited two unnamed sources familiar with the matter.
A sale could be finalised soon, and the price for the gold asset is likely to be between $700m to $800m which was below the $1bn initially speculated by analysts, said the newswire service.
It was possible AngloGold may opt for a partial rather than complete sale of the asset which was identified earlier this year as non-core. AngloGold is also listening to offers for a possible joint venture or sale of some African-based assets.
Newmont and BMO Capital Markets, which is driving the sale process, declined to comment on the matter whilst AngloGold could not be reached for comment, said Reuters.
Click here to read the full article