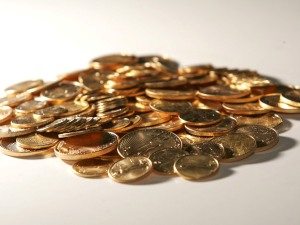 [miningmx.com] – THE world's gold mining companies were increasingly preferring joint ventures representing bite-sized investments as market conditions were risky for big ticket projects, said Reuters citing North American gold firms.
"If there's going to be something go wrong, you'd rather it go wrong after you've spent $1bn than $3bn or $4bn," Reuters quoted Goldcorp CEO, Chuck Jeannes, to have said.
"A phased approach to developing large, complex capital projects makes a lot of sense," Barrick spokesman Andy Lloyd told the newswire service.
"There is potential to mitigate development risks, reduce upfront capital requirements and expedite initial cash flows from the project, which could be used to fund future expansions," he said.
Click here to read the full article