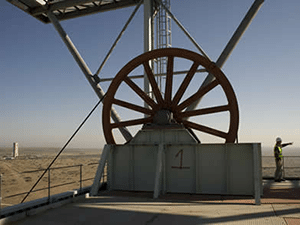 [miningmx.com] – SABLE Metals and Minerals is to sell three projects to Lemur Resources for $600,000, a consideration to be paid in tranches against which a loan agreement in which Sable borrowed R3.5m from Lemur will also be offset.
In addition, Lemur shall pay Sable a royalty of an amount equal to 1.75% of the gross sales of products yielded from the projects subject to a certain maximum and minimum per tonne of product sold, it said in an announcement.
Since listing just over three years ago as Sable Platinum, the company has had a difficult time. An unforeseen extended slump in the platinum market saw it move into vanadium, iron ore and pig iron exploration.