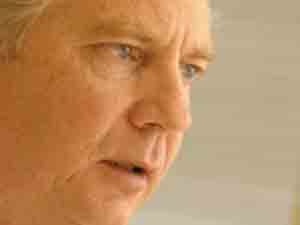 [miningmx.com] – AUSTRALIA'S mining fraternity has been told to expect their involvement in sound resources projects in Africa to attract funding, but to not have the same expectation for funding new exploration as the commodity supply and price pressures of 2015 continue to crunch the sector.
Addressing the first day in Perth today of the Paydirt 2015 Africa Down Under Conference, infrastructure and banking specialist at South Africa's Nedbank, Mark Tyler, said the outlook for Australia's involvement in Africa's mining sector had become a mixed bag in the past year.
"Things haven't got worse in Africa in 2015 as tough is the new normal in equity markets,' Tyler said.
Tyler said that despite the tough global sentiment on resources, traditional equity investors are still in the African market space and are still there looking for good investments.
"Debt however is becoming harder to source and the number of such institutions operating in Africa has dropped this year,' he said.