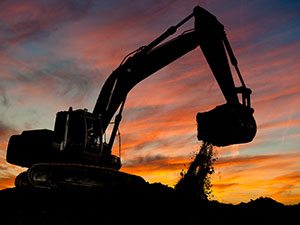 [miningmx.com] – SOUTH Africa's mining industry had all but lost its relevance in the global investment rankings, said BDLive citing the comments of Jim Rutherford, a non-executive director of Anglo American.
Until 25 years ago, South Africa accounted for 40% of the world's mining industry. It has now fallen to 4%, said Rutherford in BDLive's article.
Globally, mining makes up 1% or less of the world's equity markets, meaning South Africa was equivalent to 0.04% of global equity markets, down from 1.75% two or three decades ago, it said.
"When you are a fund manager, that is what you call statistically irrelevant," said Rutherford.
Click here to read the full article