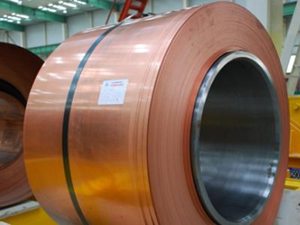 [miningmx.com] – BETTING on declining fortunes for mining firms as well as the banks that lend to them benefited Cape Town fund manager, Fairtree Hedge Fund which out-performed the South African market by three times.
In an article by Bloomberg News, Fairtree CEO, Kobus Nel, said the company had been "… consistently outperforming the market this year in all environments".
Investors had sold out of local banks with ties to domestic miners, presenting further opportunities. "There's an outflow of investment from banks and we believe that is overdone," Nel told Bloomberg News.
Click here to read the full article