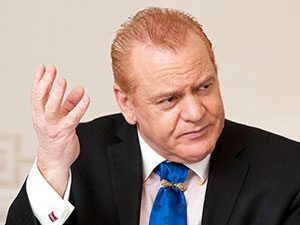 [miningmx.com] – THE outlook for the gold price will be boosted by the likelihood that production from new sources had peaked last year, said the Financial Times citing Nick Holland, CEO of Gold Fields.
"We were all talking about how production was going to increase every year. I think those days are probably gone … you are not going to see massive production increases in the industry," Holland told the newspaper.
"The fourth quarter last year was in my opinion the peak quarter for fresh global mine supply. … I think supply will drop by 15 to 20% over the next three to four years," said Vitaly Nesis, CEO of Polymetal, a UK-listed gold miner.
The gold price has declined more than 40% from its 2011 peak, to a level where many gold miners struggle to recoup the costs of extraction, said the Financial Times. However the gold price has risen 2.7% so far in 2016, while stock markets around the world have tumbled, it added.
Click here to read the full article