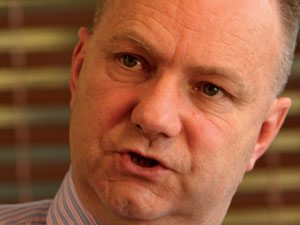 [miningmx.com] – THE Chamber of Mines of South Africa (CoM) said it welcomed president Jacob Zuma's call on Thursday at an emergency media meeting to work together to help save jobs in the mining sector.
"The future of the mining industry is in our collective hands, and by working together we can ensure its sustainability and return it to profitability for the benefit of all South Africans," said Chamber president Mark Cutifani.
At a briefing about the economy and developments in the mining sector on Thursday, Zuma told reporters South Africa needed a stable mining industry to increase economic growth.
Click here to read the full article