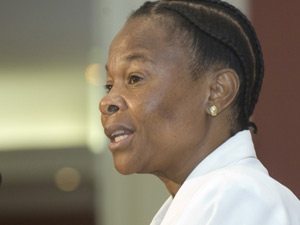 [miningmx.com] – KGALEMA Motlanthe, South Africa's deputy president, may still play a role in the mining sector after his retirement in May, said mines minister, Susan Shabangu.
Shabangu told Sapa at a mining forum involving unions and the Chamber of Mines that Motlanthe leads, that: "He will still have a role to play. I do not think he will be lost to the forum.'
Motlanthe is due to retire from government following the country's national elections scheduled for May 7. A Framework Agreement signed last year was instrumental in setting down rules for engagement between employers, government and unions on the country's mines.
Click here to read the full article