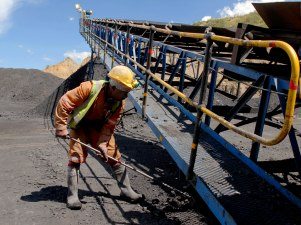 [miningmx.com] – FORMER head of South Africa's National Intelligence Agency, Gibson Njenje, is to found an advisory firm serving the finance and mining sectors and will be joined by other former spy operatives, said Bloomberg News.
Njenje will be executive chairman of Foresight Advisory Services where former head of foreign intelligence services Moe Shaik, and Jeff Maqetuka and Neil Banard who oversaw intelligence services and the apartheid era spy boss respectively will also work, said Bloomberg News.
"If you look at the experience we have, that's how we set ourselves apart,' Njenje is quoted by Bloomberg News to have said.
Click here to read the full article