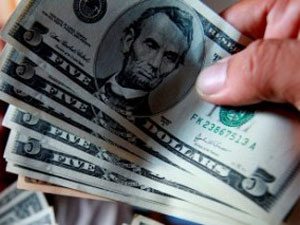 [miningmx.com] – ANOTHER $1bn has been raised in private equity for mining related investment as Canadian investor Waterton Global Resource Management said it was seeking precious metals in politically stable areas.
Waterton made a winning bid for the Hollister gold mine in Nevada after Great Basin Gold filed for bankruptcy last year, said Bloomberg News.
Private equity has flocked to the mining sector in the last 18 months ahead of an expected fire sale of assets accumulated by major mining companies during the commodities surge.