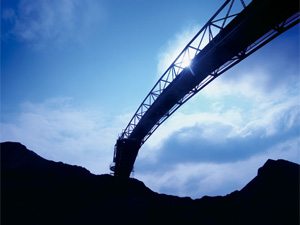 [miningmx.com] – KEATON Energy increased production from its mainstay thermal coal mine, Vanggatfontein, 45% to 2.19 million tonnes in its 2013/14 financial year, and said it had reached "operational steady state".
"This long life colliery now forms the backbone of the soon to be enlarged Vanggatfontein-Moabsvelden operation which will form the core of the growing Keaton
group of companies,' said Mandi Glad, CEO of Keaton Energy.
Sales of metallurgical coal production totalled 97,635 tonnes, an increase of 49% in line with the mine plan, the company said.