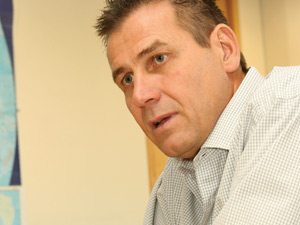 [miningmx.com] – VILLAGE Main Reef has suspended financing of its Blyvooruitzicht (Blyvoor) gold mine, a development that would put 1,700 jobs at risk, according to BDLive, an online publication.
The blow to Blyvoor is the first tangible casualty of the malaise sweeping South Africa's gold industry, said BDLive.
Village said it had stopped funding Blyvoor, near Carletonville, after spending R190m at the mine since taking operational control in June last year.
Click here to read the full article