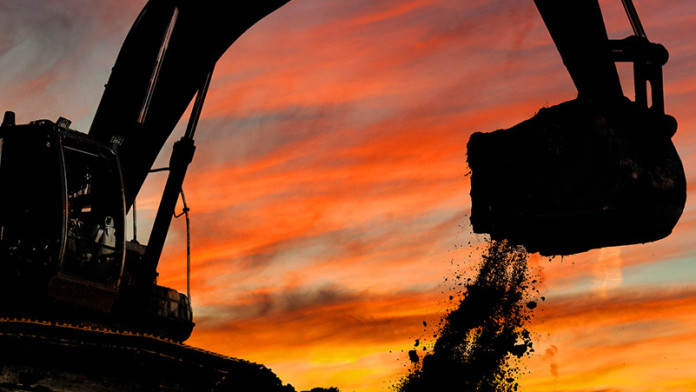 THE National Union of Mineworkers had "in depth stakeholder engagement" with South Africa's Department of Mineral Resources (DMR) regarding the impending mining charter redraft, according to a report by Bloomberg News.
Luthando Brukwe, head of transformation at the NUM, told Bloomberg News that in this engagement the union had asked for at least 10% of mining companies to be owned by employees. The NUM also asked that it be mandatory for producers to help employees buy their own home.
However, the principle of once-empowered, always-empowered should not be recognised, the NUM said. This is the notion that credits given to mining companies for certain empowerment transactions be recognised by the DMR in perpetuity even if the black-owned party redeems the investment.
The comments attributed to the NUM are cause for concern to the country's Chamber of Mines (CoM) which said at its annual general meeting (AGM) last week if had not met with the DMR for two months.
"We have participated in several discussions and provided input with DRM and our raised concerns," said outgoing CoM president, Mike Teke, at the AGM. "The DMR has not met us for two months and right now we are still waiting for a response," he said. "Nothing has happened to date."
Mines minister, Mosebenzi Zwane, said on May 16 following his budget vote speech in Parliament that the mining charter would be published in "a few weeks' time".
"It will empower the people of South Africa," Zwane is quoted to have said in an article by BusinessLive, adding that the disputed notion of 'once-empowered, always-empowered' would also be tackled in the new document.
"We believe that [the once empowered always empowered] principle was a genuine cry," said Zwane. The way it had been dealt with "… will mean we will stop running to the courts and work together as the people of South Africa".
A major objection to the new charter is that the South African mining industry would face additional levies and taxes of R2bn to R3bn a year whilst R2bn already contributed by it for human resource development will be diverted into a new tax collection entity.