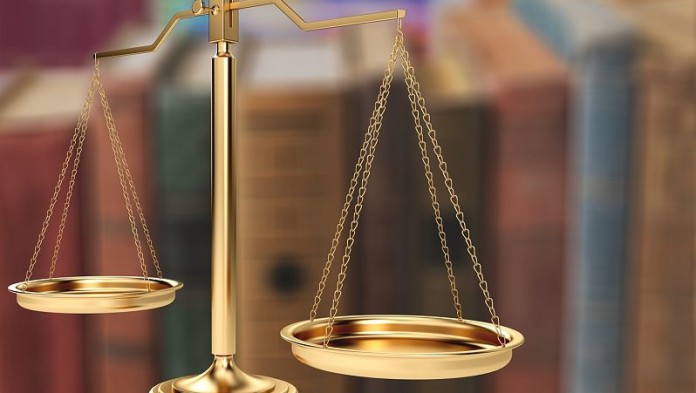 THERE'S more than meets the eye to the Chamber of Mines' decision not to interdict the redrafted Mining Charter. This is according to market sources who say the Chamber may concluded a strategic masterstroke.
In terms of an agreement to drop Chamber's interdict of the Mining Charter redraft, there's an clause that the mines minister, Mosebenzi Zwane, make clear whenever referencing his proposed Mining Charter that it is not law; in fact, he must specify the document is pending a review which will be on December 13 and 14 and involve a bench of judges.
This is a widely known consequence of the agreement. What happens before then, however, is the interesting part.
Based on a schedule of events agreed to by the minister and the Chamber of Mines between now and the court review is the important "submission of record" which is set down for September 19. On this day, the minister's Department of Mineral Resources (DMR) must explicitly state the information and rationale that led to the decisions that were taken in arriving at the Mining Charter redraft.
Importantly, this will include the sources and advice Zwane consulted. (We know it wasn't the Chamber; well not much).
Then, on December 5, there's the filing of the minister's 'heads of argument', and that of the National Union of Mineworkers (NUM) which has joined the minister in the defence of the Mining Charter redraft. It's at this point that the aims of the Mining Charter and reasons for its proposed actions will be public record.
It's thought that one of the motivations behind the minister and the DMR agreeing to this schedule demanded by the Chamber of Mines is that legal counsel was concerned about prima facie evidence that may come to light during the interdict process and how that might colour the review later in the year.
Whilst the interdict will not now happen, there is the rather interesting decision in the High Court on the Chamber's application for a declaratory order on continuing consequences. This is the question of whether previous empowerment deals are to be recognised or not. The Mining Charter redraft would appear to believe that empowerment deals that either collapsed under natural market forces or where the black partners redeemed their investments should not be recognised.
This runs to the heart of the Mining Charter. In the view of Zwane and the DMR, mining companies are constantly required to re-empower themselves, in perpetuity. It's a complete nonsense.
Were the High Court agree with the Chamber that certain empowerment deals be acknowledged, then that will surely be a significant factor for the panel of judges to consider in the review.
All eyes then on September 19. What, hopefully, the Chamber has ensured in this process is transparency, a virtue not much in evidence currently.