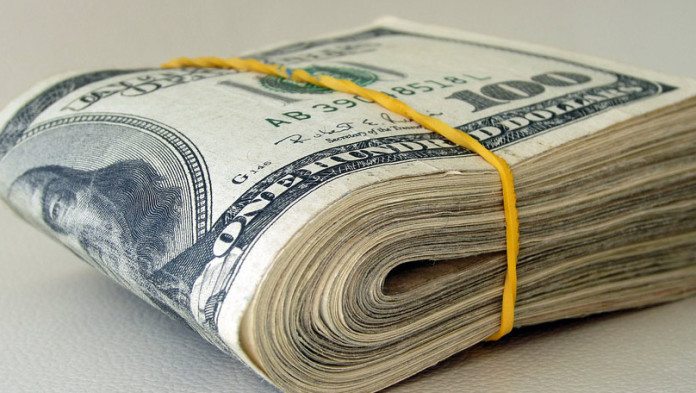 THE absolute, stand-out moment of the Joburg Indaba conference was perhaps its most chilling. Asked for his view about investing in South African mining, M&G Investments lead manager, Jamie Horvat said: "Unfortunately, South Africa is a no-go zone for us".
Granted, not the most incendiary of comments, nor the most barnstorming of insights, but it was the manner of Horvat's delivery that froze the heart, which was one of casual, disinterested dismissal.
This must be the cold shoulder of which Johannesburg's mining CEOs talk when they complain about the impact of government policy on their investment ambitions. It is one of the reasons why Sibanye-Stillwater has pulled the plug on future South African investment, and why De Beers has suspended $30m to $40m-odd in exploration in the country.
It's also why this year's Joburg Indaba was exclusively turned over to policy and politics instead of companies and markets. Business environment is everything at the moment in South Africa. And how the politicians spoke, inscrutably, mostly. But are they listening?
Mines minister, Mosebenzi Zwane, isn't listening; in fact, it's worse: he doesn't care to listen. I can understand why Roger Baxter, CEO of the Chamber of Mines, boycotted Zwane's speech (he didn't boycott the conference, not even amid host Bernard Swanepoel's barracking of the Chamber. (But then, who is exempt from Swanepoel's sharp tongue as he even described those with access to endless ink as sound bite bums?)).
Baxter's boycott – a Chamber mandated action – was born of frustration. Zwane couldn't give two hoots about the long-term future of South African mining. And when he said he'd met and won the support of investors for his redrafted Charter, I'm prepared to bet an important body limb it wasn't with M&G's Horvat.
Said Horvat: "I have a fiduciary responsibility. I have to invest the after-tax earnings of investors which they use for their families' education. As an equity holder, I only have the board to protect me".
Horvat was joined on stage at the conference by Frank Beaudry, an investment analyst at Capital Group and Henk Groenewald, an analyst for Coronation in South Africa. According to Jim Rutherford, a former investment analyst and asset manager who is now getting his hands dirty on the board of Anglo American, the three panelists represented organisations managing $2 trillion in funds – seven times the gross domestic product of South Africa.
With a world of investment at their fingertips, across a number of asset classes (Horvat also manages a general fund), there's no particular compunction to rely on South Africa's much-vaunted mineral wealth. In fact, it's laughable when the country's government trips out that most questionable of defences for South African mining that it has several trillion worth of dollars in mineral wealth stored safely in the ground – a monetary assessment once speculated in a report by Citi years ago.
As Frans Cronje of the Institute of Race Relations pointed out at the conference, investors are governed by policy almost as much as by geology. It's why his vision for a new-looking mining policy makes sense.
Titled 'Economic Empowerment for the Disadvantaged', it starts by assuming the impetus for radical economic transformation should begin with the private sector which has the access to capital – the self-same assumption Government has rightly made. But instead of redistribution, it wants to reward the private mining sector for doing what it tries to do best – creating an environment for fixed investment which underscored the economic success of the country between 2001 and 2007.
In this scheme, mining companies are acknowledged for profits earned, dividends paid; for its contribution to export earnings, and owing to the tax take that flows into the fiscus. But the sector's right to mine is also set against obligations to labour, community and environment.
Importantly, it makes a distinction between ownership and participation in the sector. No investment house is going to put money into a country where control of an asset is with Government. Just ask Endiama, the government-owned diamond firm in Angola. Investment is now returning to Angola but it first had to see it evaporate as mining firms fled its nationalisation model.
"Governments should be aware that when we invest we have to justify why we are putting capital into that jurisdiction," said Capital Group's Beaudry. "If we get returns, the rest follows."