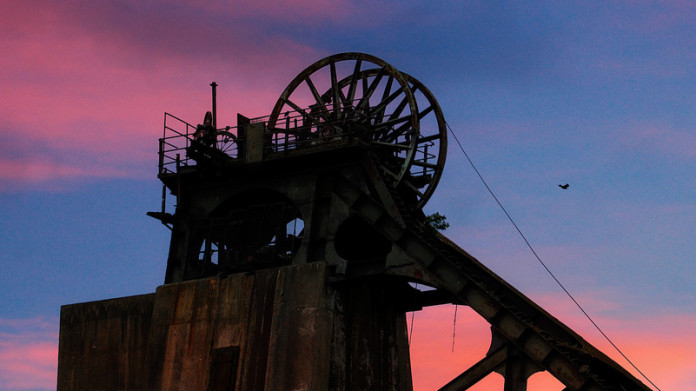 OF all the new cabinet appointments made by South African president, Cyril Ramaphosa, yesterday, sending Gwede Mantashe to the mines ministry was one of the most surprising and perhaps the most inspired of mobilisations.
It will certainly put the mining sector at ease. As a former general-secretary of the National Union of Mineworkers (NUM), Mantashe is an old foe and a known quantity. Tough, yes, but it won't be forgotten that two weeks after the publication of the Mining Charter redraft in June 2017, it was Mantashe who led a delegation to hear the Chamber of Mine's concerns.
Mantashe is also a figure who loomed large when the mining industry was in much better shape enjoying, then, the fruits of the so-called super cycle. Compared to be "egregious" actions of soon-to-be-former mines minister, Mosebenzi Zwane, Mantashe's advent will give momentum to the Mining Charter negotiations which need to be expeditious.
For Ramaphosa, with hazards on multiple fronts, he has a trusted hand in Mantashe. And given his union background, Mantashe will also give voice to true tripartite negotiations which Mining Charter discussions have not had for as long as Zwane has been in position.
Quite what Joseph Mathunjwa, president of the Association of Mineworkers & Construction Union (AMCU), will make of Mantashe's appointment remains to be seen. It was Mantashe who insisted Mathunjwa face disciplinary proceedings for an illegal sit in that saw Mathunwa leave the NUM and form AMCU. Mathunjwa could choose to bury the hatchet, but it seems more likely that their long-standing animosity could be a headwind.
As for Zwane, one can only look on with pity. Having evaded questioning before a parliamentary portfolio committee, Zwane is likely to be subpoenaed and likely to become a key personality in the state capture inquiry. Far, far away, the Gupta family, whom he served, are safely ensconced. Zwane is large enough to be a scalp, but small enough for no-one to care. As such, he cuts as isolated a figure as can be imagined.